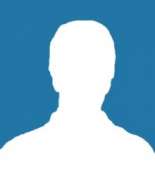 Francis Okaroh -
FC Blazers
"PSD has been a great source for my training regimen. I swear by the drills and videos this company put out to the public. Keep up the good work."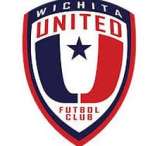 Jorge De La Torre -
Wichita United FC
"Ever since I started using PSD, I don't have to worry too much about what I am running at practice. I pick a few drills to work on what the team is struggling with and execute. They are easy to follow and my prep time is minimal. I have enjoyed using PSD for the last several years. I highly recommend it."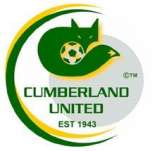 Neil Young -
Cumberland United FC
"I've been a user of PSD for a number of years now and it is a fantastic resource for new and experienced coaches. Highly recommended!"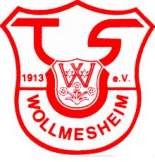 Volker Kern -
SV Wollmesheim/Escbach
"Top modern soccer training sessions. Brings further advance to single players and teams. Very much appreciated. Cheers from Germany"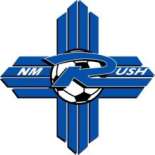 Justin Sells -
New Mexico Rush Soccer
"PSD offers fantastic content and delivery system for all levels of coaches."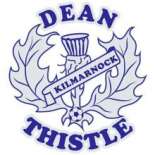 James Nimbley -
Dean Thistle FC
"What a fantastic coaching platform with a great variation of coaching drills and small sided game."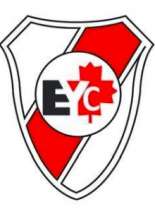 Theo Zagar -
East York SC
"This is a great website and very resourceful. It caters to the needs of the coaches and the videos are a great tool to understand each drill."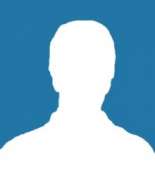 "Pro-Soccerdrills has been an excellent tool for me for years to improve my training sessions with great drills. The videos and pictures are of top quality. Keep it up!"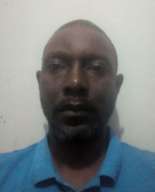 "I enjoy every single drills at the pro-soccerdrills.com I like the creativity and designs of the drills. This is the best soccer site I ever visited. I first check it in 2012 and since then I have never looked back and today I am a full member. Thank you for accepting me in this lovely family."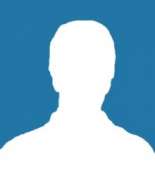 Giuseppe Funicello -
FC-Vestri
"I have been using www.pro-soccerdrills.com now for about 6 months. It's truly an amazing tool for coaches of all levels. I have used a handful of drills from the site at the professional and the youth level. The drills descriptions are worded very well, and easy to understand. Being a coach you always look for new methods or training exercises to add into your training curriculum. This tool has and will continue to help me tremendously. Giuseppe Funicello - FC Vestri"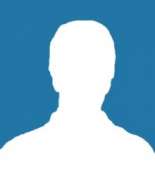 "For me as a Coach this page is an exellent help to create training sessions. Maren Jansen - Germany"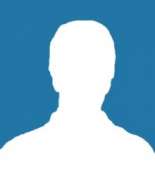 "The best so far on the net, well done. Stig Hedman - Australia"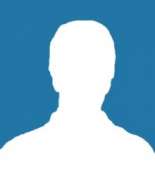 Ray Canevari -
West Coast Fury U-13 girls - Livermore, CA
"Your drills are amazing! I have a U – 13 girls team and they played a very high-level and always need to be challenged. These drills not only improve their technical and tactical ability but most importantly make them think! I love this site! Ray Canevari - West Coast Fury U-13 girls - Livermore, CA"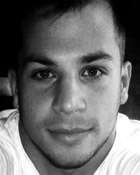 Adam Wagner -
Head Coach ASRG
"First of all, I would like to thank you for this high standard service that will ease my everyday work. For me, personally, the mentality and the system of exercises of PSD are absolutely gap-filling. To begin with, it is quite easy to navigate on the website, its design goes without saying and the categories are really comprehensible. Texts, graphics and now also videos make it possible for coaches longing for working at the highest level to pay attention to the details and to know where success begins and mediocrity ends. The message of this system definitely belongs to professional soccer. My players enjoy taking part in such exercises as they can feel being somebody, which make them do their best. Adam Wagner - Head Coach ASRG"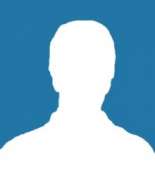 Robert Cooper -
Rawmarsh St Josephs JFC
"I am a long term subscriber to Pro Soccer Drills. The site has been upgraded and lots more practices added. The quality and technical content of the videos are excellent and easy to follow and subsequently recreate with your own players. It is a fantastic internet coaching tool and is definitely priced accordingly. It has added variety and great practices to my training sessions and portfolio. Robert Cooper - Rawmarsh St Josephs JFC"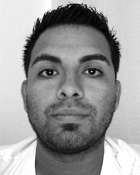 Djman Suarez -
Doral Soccer Club
"I would like to congratulate the staff that makes Pro-SoccerDrills by far one of the most complete and best website for coaches. Djman Suarez - Doral Soccer Club"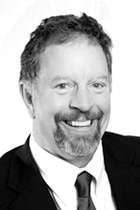 Dick Klausner -
Montgomery Bell Academy Soccer
"I just want to tell you how impressed my entire staff is with this site. The in-depth training exercises are clearly explained and illustrated, and the video training is equally impressive. I admit that I have been doing many of the same exercises for the past twenty years, but I have found the exercises you are showing are so much more advanced and match the modern game's demands much more effectively. As our new season approaches, we are using your site almost every day as we plan out our season schedule. Dick Klausner - Montgomery Bell Academy Soccer"
Send us your Testimonial
Log In